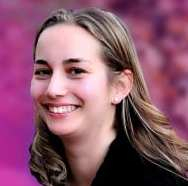 Latest posts by Julie Thompson
(see all)
Mobile investing is a streamlined way to make your money work for you. Two of the most popular mobile trading platforms include Stash and Robinhood.
While Robinhood specializes in a no-frills platform for active investors, Stash leans more on financial education. Robinhood offers cryptocurrency trading and a premium option for trading on margin. Stash will help you meet your financial goals and provides you with a debit card option for gaining fractional shares from your favorite retailers.
Check out an in-depth look at Stash vs Robinhood. We cover features, pros and cons, and alternatives to help you build a stronger investment portfolio that's right for you.
The Main Differences Between Stash vs Robinhood
The main differences between Stash vs Robinhood are:
Stash offers fractional shares, whereas Robinhood does not.
Stash provides financial education and budgeting tools, whereas Robinhood does not.
Stash features banking with a free debit card, whereas Robinhood does not.
Stash does not support cryptocurrency, whereas Robinhood does.
Stash charges $1-$9 per month, whereas Robinhood offers a fee-free platform for its basic features.
Shared Features
Commission-free stocks and ETFs
Easy to use platform and mobile app
No minimum balance
Bonus for joining ($5 for Stash, free stock for Robinhood)
Generous referral program
No 24/7 customer support
No mutual funds trading
DRIP (Dividend reinvestment plan) support
No physical locations
What is Stash?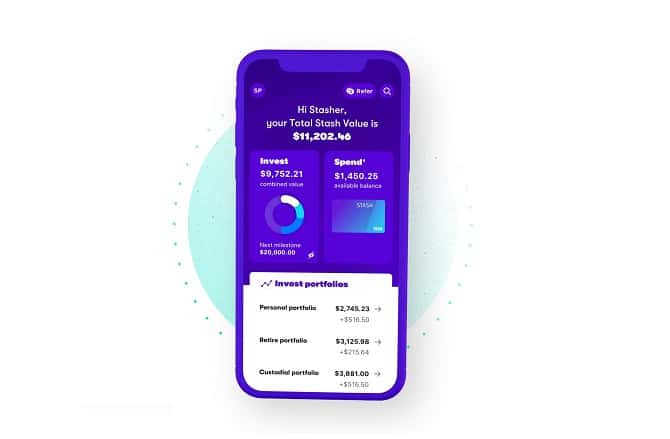 Stash is a mobile financial platform that helps you invest by teaching you how to create a portfolio that is composed of EFTs, single stocks, or a combination of both. Stash doesn't micromanage your account, they provide financial education tools to encourage you to be fully self-sufficient.
Features
Stash has several features that will help you automate the investing process. Auto Stash can help you automatically make deposits into your account on a certain day or time. Stash Coach provides investment challenges to encourage engagement and help you meet your financial goals.
Use the Smart-Save feature to automatically calculate when you have spare cash and save back a small percentage. This spare change will earn interest and you can withdraw it at any time.
Single Stocks
If you are bored with traditional ETF offerings, you will appreciate Stash's option to trade individual stocks. There are thousands to choose from and Stash will even make suggestions based on your risk level.
Fractional Shares
If you have always dreamed of investing in companies like Amazon, Apple, or Microsoft, Stash can make that dream a reality. Simply purchase a fraction of a share and still reap the benefits while you increase your investing power.
Financial Education
With Stash, you can build on your portfolio even if you are a trading novice. Stash provides in-app investing and budgeting tools and well as emails that keep you in the know.
Customer Support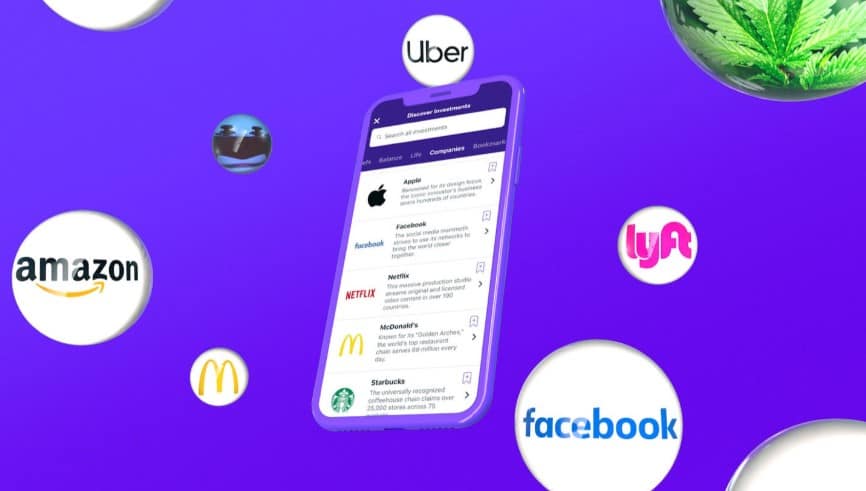 Stash has email and phone support, but don't expect a quick answer. Although they provide an extensive F.A.Q. section, a personalized question about your account could take time.
Security
Stash does not store any outside personal information such as your bank log-in details. It is regulated by the Securities and Exchange Commission (SEC) for safe investing practices.
The app is protected with 256-bit bank-grade encryption. You also have the option of using biometric recognition (fingerprint or face recognition).
Stash DRIP
Dividend reinvestment plan or DRIP allows the investor to automatically reinvest dividends which is beneficial for the longevity of your account and saves you money in unnecessary commissions and fees.
Stash Debit
Stash debit is the company's tie to banking. Open a banking account with Stash and receive a no-fee debit card (including overdraft fees). When you use your debit card to make purchases at select retailers, you can earn fractional shares from that same retail company.
Partitions
If you have ever used the envelope budgeting method or require a budget overall, Stash has your back. Partitions can compartmentalize your savings so you can pay off credit card debt, have enough money for rent at the end of the month or even go on that vacation you thought you couldn't afford.
Stash Referral Program
Join the nearly 4 million Americans who use the Stash app. Know someone using Stash or need more money to invest yourself? Refer a friend to Stash and they will give you are the person you refer $20 once your friend adds funds to their Stash account.
What is Robinhood?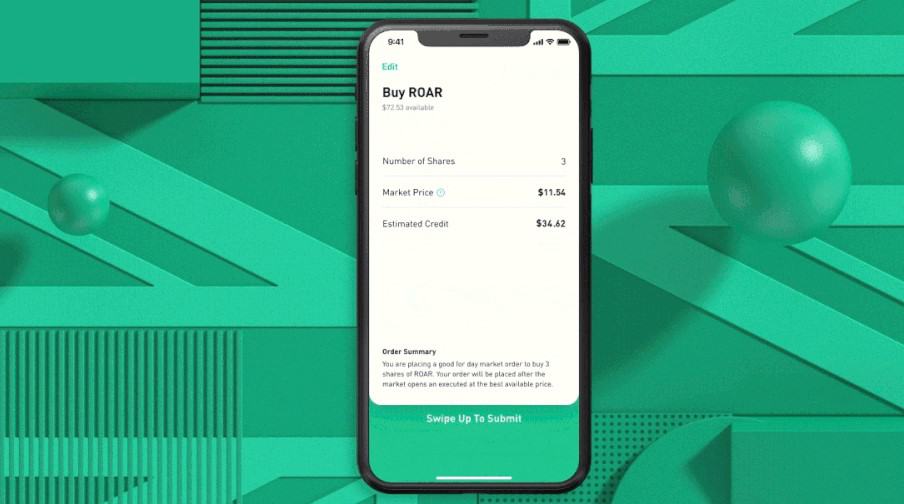 Robinhood offers commission-free trades on stocks, options, ETFs, and cryptocurrency. The platform is built around users who appreciate the ease and convenience of mobile investing. There is no account minimum.
Features
Robinhood's mobile app is easy to use even if you have never invested before. A search bar helps you find specific stocks quickly. A trade button floats on the selected stock page so you don't have to go to another screen to trade.
It also offers quick funding which is a feature many fintech apps overlook. Even if you fund your brokerage account when signing up, it usually takes a few days to set up since the brokerage company has to place a couple of small deposits in your bank account for verification.
Robinhood can fund your account immediately by using instant verification with major banks, giving you the ability to trade up to $1,000 almost immediately.
Robinhood Gold
With a $2,000 account minimum (required by Federal regulation) you can invest on margin using Robinhood Gold. The charge for upgrading to Robinhood Gold is $5 per month.
There is a 30 day free trial for Robinhood Gold. After the trial ends you will be charged $5 every 30 days. Keep in mind the $5 only covers the monthly fee. Any money you borrow, you will still be responsible for the margin interest.
If trading on margin isn't for you, this option can be turned off in Robinhood Gold and you are still eligible to take advantage of all of the other premium benefits (like bigger instant deposits and level II market data).
Robinhood Crypto
Robinhood won over millions with its ability to trade cryptocurrency for free. Deposits or gains from other investments can be used to purchase crypto.
As of October 2019, Robinhood Crypto is only available in 46 states and Washington D.C.
The following cryptocurrency options are available
Bitcoin (BTC)
Bitcoin Cash (BCH)
Bitcoin SV (BSV)
Dogecoin (DOGE)
Ethereum (ETH)
Ethereum Classic (ETC)
Litecoin (LTC
Important to note: cryptocurrency is not supported via FINRA or SIPC. If you are interested in learning more about cryptocurrency, Robinhood is a safe place to learn about crypto before becoming fully invested.
Security
With Robinhood, all of your personal information is encrypted before it is stored. Any banking information that is provided is only accessed that one time so you won't have to worry about your personal details floating in a cloud.
Use the mobile app access using TouchID, FaceID, or custom pin code. Plus, two-factor authentication is accessible via an external authenticator app or SMS.
Customer Support
Robinhood offers phone and email support, but similar to Stash it may take a few days to receive a response or solution to your issue. With no physical locations and a fast pace market, Robinhood might not be the right choice if you prefer 24/7 support.
Robinhood Snacks
If you love the "tea" on popular retail businesses and the day isn't complete without a meme in your inbox, Robinhood Snacks is the newsletter for you. If email isn't your thing, check out their daily podcast, "Snacks Daily".
Both are easy on the eyes (and ears) and provide you will up to date financial news for making informed decisions regarding investments. You may even grab a conversation starter or two.
Robinhood Referral Program
When you refer a friend to Robinhood, you and your friend both receive a free stock. You can receive up to $500 in stock every year. This is a great way to build your portfolio if you are low on cash. Please keep in mind that only one Robinhood account is allowed per person.
To find your referral link, log-in to your Robinhood account and tap "get free stock". Share this link to friends and family who haven't already signed up for a Robinhood account.
What are the Fees?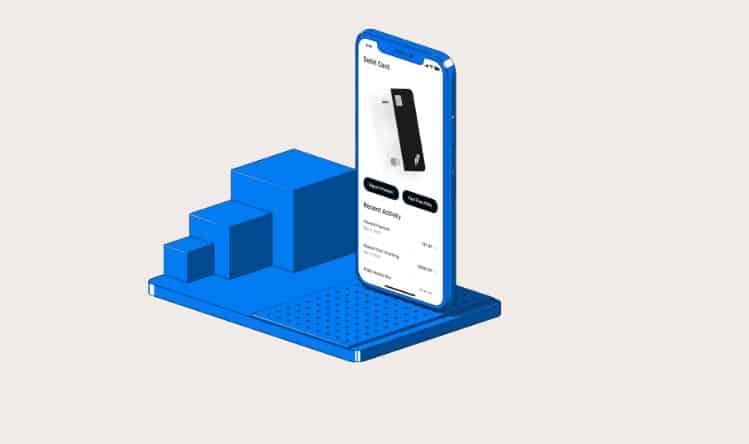 Stash
Stash has a monthly fee to use its investment platform. Choose from three tiers, Beginner, Growth, and Stash+ ranging from $1-$9 per month.
Beginner ($1/month)
Personal investment account
Bank account1 w/Stock-Back®
Get paid up to 2 days early
Free financial education
Growth ($3/month)
Personal investment account
Bank account1 w/Stock-Back®
Get paid up to 2 days early
Free financial education
Tax benefits for retirement investing
Stash+ ($9/month)
Personal investment account
Bank account1 w/Stock-Back®
Get paid up to 2 days early
Free financial education
Tax benefits for retirement investing
Investing accounts for 2 kids
Metal card with 2x Stock-Back®
Monthly market insights report
Expense ratios: 0.23% for ETFs (0.34% for ETFs that focus on socially responsible investments), Annual fee: $0, Inactivity fee: $0, Outgoing transfer fee: $75
Robinhood
Robinhood has a $0 account minimum ($2,000 regulatory minimum to trade on margin with Robinhood Gold). All stocks, options, ETFs, and cryptocurrency trades are free.
No annual fee, inactivity fees, or ACH fees. If you are transferring to another brokerage, there is a $75 Automated Customer Account Transfer Service (ACATS) transfer fee.
Pros
Stash
Fractional shares
Low investment
Easy to follow app with built-in guidance
Investing is automated, setup your account once and go
Stock-Back rewards
Ability to invest in the cannabis industry
IRAs
Banking features such as checking and debit card
Budgeting tools
Single stock investing
Robinhood
Commission-free stocks, ETFs, and options
Free trades for multiple cryptocurrencies (bitcoin)
Web and mobile app
The interface is easy to navigate and complete trades
Cons
Stash
High ETF expense ratios
No management for investments
Costly for small accounts
Delayed trading, orders placed one day may take until the next trading day to process
Robinhood
No partial shares
No financial education or budgeting tools
Not available in all 50 states
No tax-loss harvesting
No automatic rebalancing
Integrations have difficulty syncing
No mutual funds
No specific retirement investing
FAQ
Is it safe to invest with Stash?
Yes. Stash is an investment platform that is FDIC insured. Deposits are covered up to $250,000. Stash uses industry-leading security. As with any investments you choose, your money is always at risk.
Can you transfer from Stash to Robinhood?
Using the Automated Customer Account Transfer Service (ACATS) system you should be able to transfer your Stash account to Robinhood. You will need help from both Stash and Robinhood and will only be able to transfer matching stocks. Fractional stocks are not transferable.
What is the difference between Acorns and Robinhood?
Acorns is an investing platform that is different from Robinhood in a few ways. Most notably, Acorns works by rounding up your spending, Robinhood requires you to manually invest funds. Acorns offers portfolios and retirement accounts, while Robinhood does not offer either.
Alternatives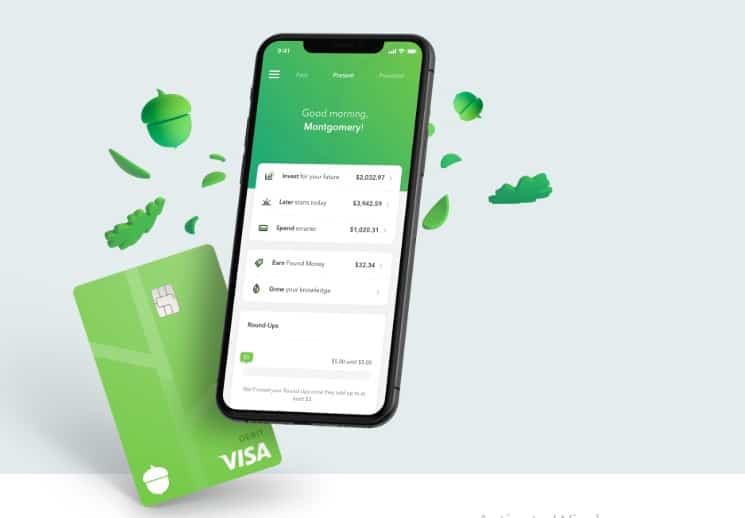 Acorns is a robo-advisor investment platform. It helps automate savings goals by rounding up your purchases and placing that extra change in an investment account. It is best used for investors with a significant amount of money to invest since it charges monthly account fees of $1-$3.
Pros
Automatically invests small amounts of change so you don't have to think about investing
Financial education including budgeting provided within the platform
Cashback available via some retailers for everyday purchases
Cons
Investment options are limited
The fee is high for low dollar accounts in proportion to gains
No IRA options
Betterment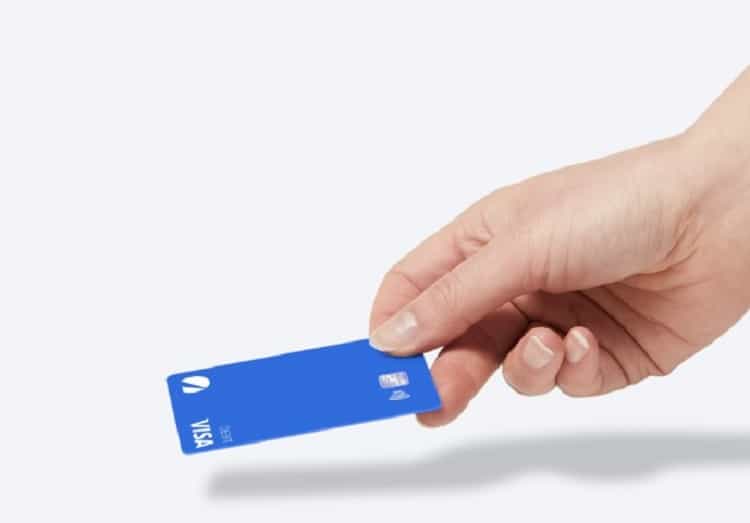 Betterment is a Robo-advisor that serves both levels of investing. You can take advantage of no account minimum and pay a 0.25% management fee. If you invest at least $100,000, you can join Betterment Premium for unlimited phone access to a team of certified financial planners and a 0.40% fee on assets under management annually.
Pros
Fractional shares
Goal-based investment avenues
Tax-loss harvesting
Cons
Only provides ETF trades
High fees for top investors
Caters to people who need consistent advice (not for active traders)
Public is a low-cost investment app that lets you learn from other Public investors by making everyone's account "public" on the platform. See how celebrity and cohorts portfolios are doing and gain inspiration on how to set up your own investments.
Pros
Fractional shares
Commission-free stock and ETF trades
2.5% interest on cash
Cons
No website, only available for Android and iOS apps
No retirement accounts
No mutual funds or bonds
Conclusion
Stash and Robinhood are mobile investment apps that help you invest on the go. While Stash is geared toward newbie investors who are interested in a virtual walk through the trading process, Robinhood is great for the cryptocurrency and active trader segment.
If you are looking for an investment app that features fractional shares, stock-back rewards, retirement, and banking options, Stash is the way to go. However, if monthly fees turn you off and you are already aware of investment highs and pitfalls, Robinhood can save you more money in the long run.