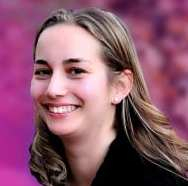 Latest posts by Julie Thompson
(see all)
The hardest part about turning $500 into $1000 is letting those crisp $100 bills out of your sweat-drenched hands. Often we forget that we have to spend money to make money. That phrase alone can paralyze us into leaving our money in a lonely checking account that just gathers dust.
Whether $500 seems like a little or a lot, it is enough to invest in several ideas that can double your money. But you have to choose one and start today.
The worst thing you can do is think about investing. If you don't take action, you will still just have $500 tomorrow, and the next day, and the next.
You may think that $500 isn't enough to invest, turn a profit, or create a business. That's just not true. Check out the eight ways you can turn $500 into $1000.
1. Learn the Stock Market
This may not be a new idea, but investing in the stock market is still a great way to double your money. There are risks. However, using online companies like Ally Invest and ETrade make investing affordable.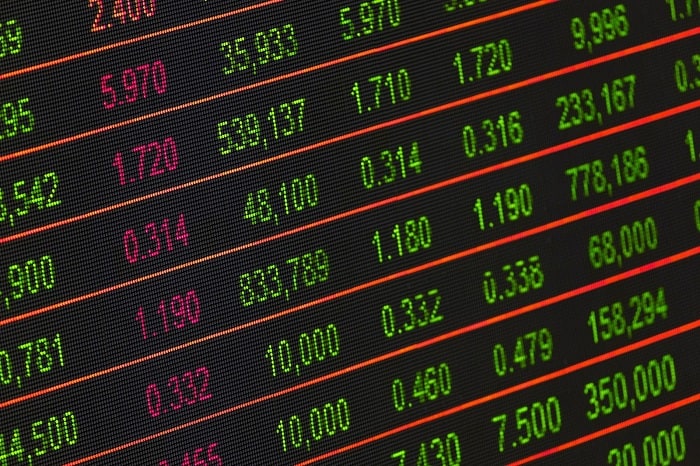 Ally Invest
Ally Invest has no minimum to create an investment account. They have full-service options available, including exchange-traded funds (ETF), mutual funds, and individual stocks. You will only pay $4.95 per trade, a significant saving over larger companies like Fidelity and Schwab, which have higher investment minimums.
ETrade
ETrade provides the same options as Ally Invest but has a $500 minimum to start and $6.95 trades. However, they do offer zero commissions on ETFs.
Pro: Create a custom investment portfolio without high fees normally charged by a certified financial advisor and trades.
Con: The market can be unstable, and managing your portfolio can be time-consuming.
2. Try Robo Investing
If you are new to investing, and you have no desire to put together your financial portfolio, Robo investing is a great option. There are usually low minimums, and investments are made with ETFs.
ETFs are generally low in fees and provide a beginner investor with a diversified portfolio. According to the 2018 trends in investing survey, 87 percent of financial advisers use or recommend ETFs to their clients.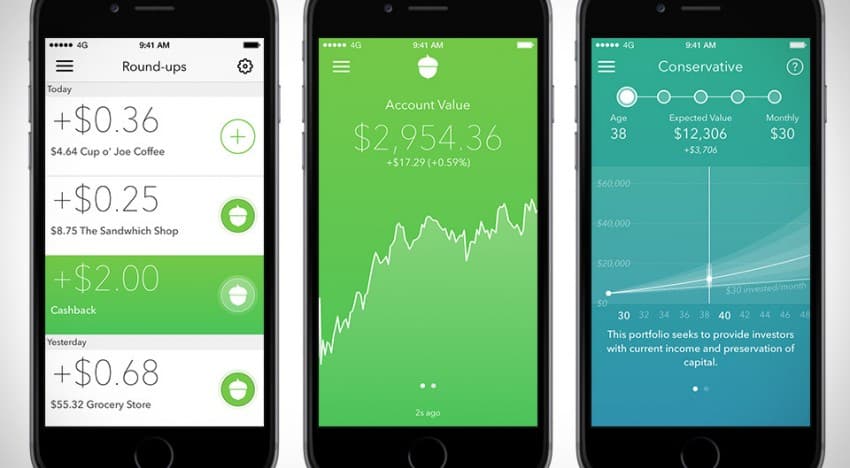 Betterment and Wealthfront
A couple of companies I recommend as an introduction to Robo investing are Betterment and Wealthfront. Betterment has no minimum to get started, while Wealthfront has a $500 minimum. Both websites offer real-time investment charting and other financial tools to help track your profit.
Acorns
You also have the option of using a site like Acorns. Acorns invest your spare change. It offers free account management for college students and even offers cash back at select retailers.
Robinhood
The Robinhood app is a unique choice in that it offers zero commissions on all stock trades. There is no minimum to maintain your account, and the dashboard is easy to understand and use. Robinhood is even offering Cryptocurrency options like Bitcoin.
Although the platform is limited in investment options, you really can't go wrong trying it out. Most investment companies charge a few dollars and up for each trade, so saving that commission can add up for smaller accounts.
Pro: Investing is done automatically, so you don't have to be savvy about the stock market or be a financial advisor to learn the ropes.
Con: EFTs are chosen for you, so you can't control how your money is invested.
3. Add Real Estate to Your Portfolio with Fundrise
With Fundrise, you can invest in real estate without having a large net worth or wads of cash in your bank account. Fundrise is a crowdfunding platform for real estate investing.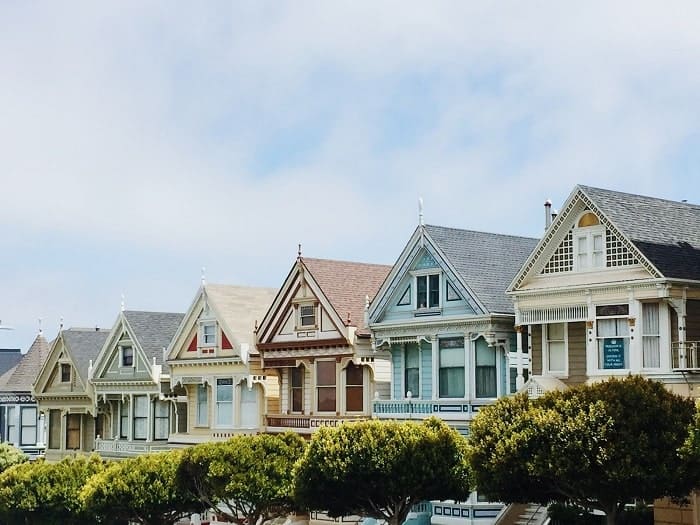 They provide consumers with eREITs options, which include buying and managing buildings or holding mortgages. You can also invest in eFunds in which crowdfunded dollars are used to purchase land, build housing, and then sell to buyers looking for a home.
The advantage of liquid investments is that they are disconnected from the fluctuation of the stock market. A great choice if you are interested in diversifying your portfolio.
Pro: You do not have to be an accredited investor to join. Fundrise has a 90-day money-back guarantee if you get cold feet.
Con: Be prepared to invest for at least five years and pay a fee if you exit early.
4. Start an Online Business
If you have $500, that money can go a long way in creating an online business. Online businesses can be started with a simple website or social media account. No longer do you have to deal with the overhead of a brick and mortar space.
Try not to delay in choosing what your online business will be. The quicker you start, the faster you can begin seeing a return. You don't have to quit your day job either. Most online businesses can be started in your spare time and scaled when money starts rolling in.
The most important part about starting an online business is generating traffic to your site or social media profile. This is essential for marketing your brand and getting feedback so you can continuously improve your products or services.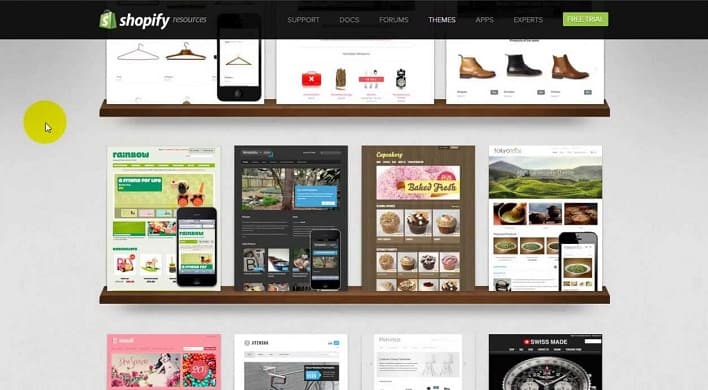 Build a website
Building a website is much easier than it was in the past. You no longer have to hire a web developer, designer, and IT department. Simply choose a domain name for your business, a hosting provider, and a website template (free or paid). For under $200, you can have a custom place on the web and begin to build a following.
If you would rather not maintain a website, you can also join platforms that are plug and play. Set up a dropshipping store on Shopify or Amazon. Use Wix and drag and drop your logo, products, and sales copy. Select BigCommerce to seamlessly sell your products on Amazon, eBay, and Facebook.
Pro: Building a new business completely online is more affordable and less stressful than a traditional brick and mortar.
Con: Working from home takes self-discipline. It could be a couple of months to a couple of years before you see a return on investment.
5. Invest in Yourself with Online Courses
It may seem counter-productive to spend $500 on online courses when you could use that money to invest or flip. However, using $500 on online courses for a new career or skill can make you way more than double your money back.
Even though you can Google a lot of the information in a paid online course, how many of us spend the time researching that topic and compiling all of the information into actionable steps?
Learning a new skill can help you land a better paying job or become a side hustle that enables you to pay off debt or go on vacation.
Udemy
If you currently read a blog in which the author has created an online course, that may be the best place to start. If you are just looking to add skills to your existing resume, you should consider taking a course from Udemy, which offers courses for under $10.
Skillshare and Simplilearn
Additional online course platforms include Skillshare that provides informative courses from experts like social media expert Gary Vaynerchuk. Simplilearn offers professional certification courses to help you fast track your career.
Pro: You can more than double your money if you are willing to put in the hard work.
Con: There are tons of scams out there. Always thoroughly research the course source before handing over the cash.
6. Resell Thiftstore Clothing
This opportunity has been a side hustle for me for the last few years. It is very easy to flip thrift clothing if you know what to look for. Several videos on YouTube will tell you which brands and categories to purchase. Thrifted clothing is in, and depending on where you live in the U.S.; it can be hard to find. That means more money in your pocket.
I love to frequent Goodwill on their 50% off days to get my thrifted items even cheaper and have saved tons of money on shipping since applying the flat rate envelope method. Even with eBay fees, you can easily turn a profit if you are careful in the clothing you invest in.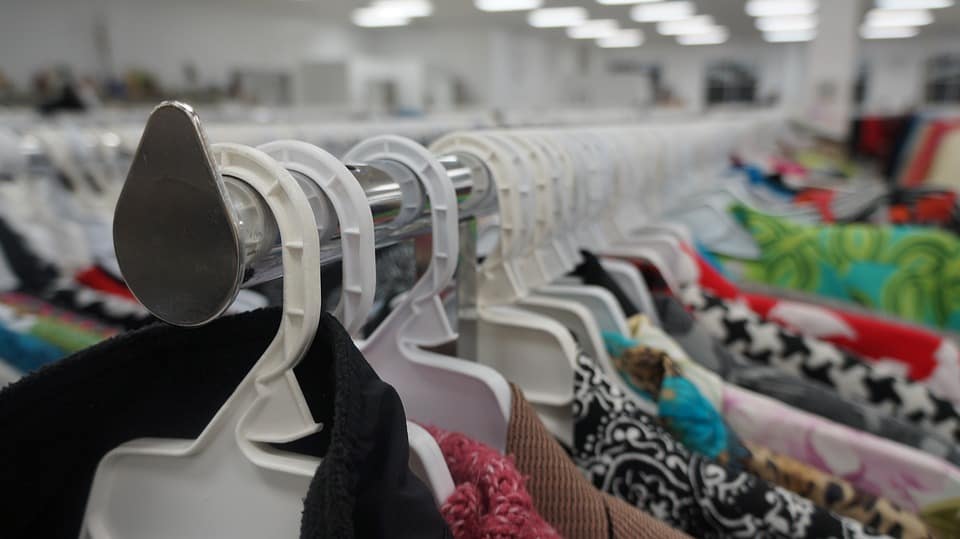 Tips:
Always check over the clothing. Look to make sure all buttons, zippers, and embellishments are in tack. Pilling should be at a minimum. There should be no stains or rips (including where the thrift store placed the plastic tag).
Look for high-selling name brands. If you find an article of clothing that is sold at fast fashion stores like Walmart or Forever 21, you will not rank in search results or turn a profit. It looks for designer brands and boutique brands that are featured at stores like Nordstrom. If you don't recognize the brand, Google it in-store while you are thrifting.
Diversify your search. If you normally only thrift in the women's section, consider looking in the men's, plus size, or toys for unique finds. Larger items can be cleaned up and flipped locally.
Pro: Inventory takes up little space; shipping is quick and easy.
Con: Thrift stores' inventory can be unpredictable, and you may have to travel to find top brands.
7. Flip Clearance Finds
If you have ever scored an unbelievable deal on a clearance item and wondered, should I just resell this? The answer is yes.
Flipping clearance finds it is a huge business and its addictive. Everyone from stay-at-home moms to college students is profiting off the lucky finds. While some resell the clearance items to people in their neighborhood on popular sites like Facebook Marketplace, Craigslist, Offer Up, and LetGo, others turn to online avenues like eBay and Amazon FBA.
If you are curious about how to find these hidden gems, check out clearance or coupon related forums or use specific hashtags like #clearancefinds, #clearancehunter, and #walmartclearance to find deals on Instagram.
Pro: Most products will be quick sells, with an increase around holiday time.
Con: Deal hunting can rack up the miles, gas, and time.
8. Peer to Peer Lending with Prosper
Prosper (Prosper Loans Marketplace, Inc.) founded in 2006, was the first peer-to-peer lending company in the United States.
The platform allows you to invest with as little as $25. Account types include taxable accounts and IRAs.
The investments you make are tied borrowers from Prosper in the form of a personal loan. The loans can be used for any purpose (must be stated in the application), and the borrower must have a FICO score of at least 640. Borrowers get a risk rating so you can judge how much risk you want to take in getting your money back.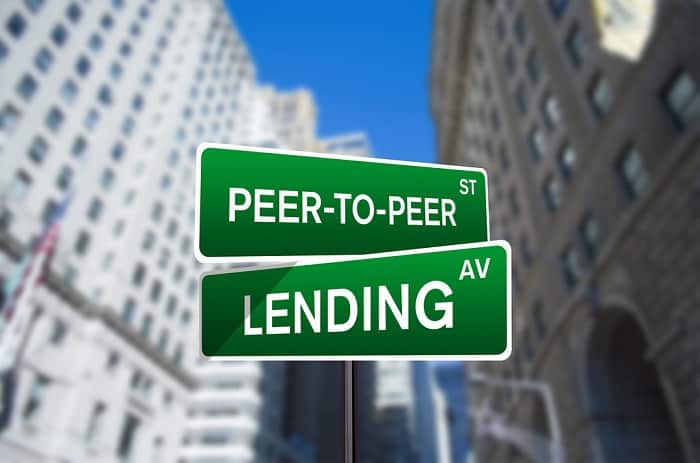 To have a better chance of doubling your money, you have to understand which loans and borrowers are most likely to pay back. Choose borrowers who are currently employed, make at least $50K, and require a shorter loan term (3 years or less).
Also, don't choose borrowers that have defaulted on any personal loans in the past. Since you are only going by the facts provided, this is the best information you have to see a return on your investment.
Pro: Low-investment threshold
Con: Prosper is not available in all 50 states, and you have to meet income and net worth requirements to participate.
Final Thoughts
The key to staying in the black is to be diligent about your investing. Once you invest the first $500 and make a profit, you can repeatedly save up that amount of money and keep investing. You will be surprised at how fast you can accumulate wealth just by implementing the snowball effect.
Beware of products or programs that promise you will double your money overnight. These programs often prey on people who are desperate for extra cash. Always keep in mind, if it is too good to be true, it probably is.
As you increase the amount of money you invest, you should also increase the amount of effort you put in. Keep learning, keep earning, and keep celebrating your successes.